Poppy Barley 3-in-1 Wristlet
Poppy Barley is a Canadian luxury brand, crafting ethical footwear and chic, functional accessories. A certified B Corporation, Poppy Barley practices the highest standards of social and environmental performance, transparency and accountability.
This brand aligns with #NotInMyCity's core values, as a female-owned company that is committed to ethically sourcing materials and services, ensuring that all working conditions are safe and no human rights are violated in the creation of its merchandise. In addition to their clean working practices, Poppy Barley donates 1% of its sales back into the communities it lives and operates in.
Poppy Barley has partnered with #NotInMyCity to create a custom black leather wristlet. Our signature yellow rose is embroidered into the leather, creating a unique look that raises awareness and funds in support of our work to end human trafficking in Canada.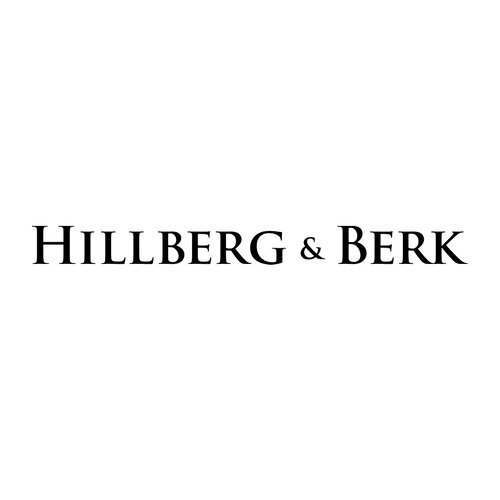 Hillberg & Berk Gold Chain Bracelet
With eleven retail locations across Canada, Hillberg & Berk is quickly becoming a renowned jewelry brand. Another female-owned company, founder Rachel Mielke started Hillberg & Berk to bring beautiful, high-quality jewelry to Canadian women at an affordable price. Giving back is one of the core values of Hillberg & Berk, with the company donating over $2,000,000 to date in cash and products to a variety of charitable organizations that educate and provide opportunities to women in Canada and around the world.
This beautiful gold chain bracelet is the newest addition to #NotInMyCity's Hillberk & Berk line. The bracelet includes a gold pendant engraved with our iconic rose, making it a classic statement piece.
Rwanda-Made Masks in collaboration with Paul Hardy
This fall we also released a line of artisanal #NotInMyCity masks made by a team of incredible women in Rwanda in collaboration with @paulhardydesign. Many of these women have lived experience with labour and sexual exploitation, and they're thrilled to be raising awareness of the issue and making a positive impact.
We want to express our thanks – these masks quickly sold out during the pre-sale! This is a true testament to the support of our community, with every mask purchased equaling a mask donated to a Rwandan citizen in need.
We are grateful to our cohort of Allies, including Poppy Barley and Hillberg & Berk for their ongoing support of our work with their beautiful products.
Click here to shop our full store.